AUDI A8 Performance Exhaust Systems
Own a AUDI A8 and want to improve the power, performance, looks, sound and fuel economy?
Do want to enhance the sound or want more performance out of your AUDI A8's exhaust system?
If the answer is yes, bring your AUDI A8 into one of our 3 workshops to replace your standard exhaust system with a new free-flowing performance exhaust system.
Standard exhaust systems are often restrictive. By freeing up your exhaust system there is less back pressure on the engine resulting in better efficiency and an overall improvement in the performance of your car. Plus your AUDI A8 can sound amazing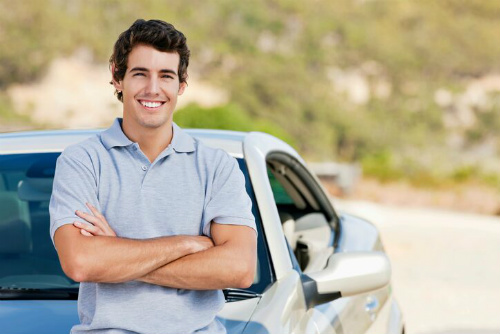 Extractors
One of the exhaust system improvements that can be performed on some AUDI A8 is exhaust extractors. Extractors where available allow your car's engine to run more efficiently by allowing the exhaust gases to be pushed out more easily.
AUDI A8 performance exhaust system upgrades can result in up to 15% better fuel economy, increased horsepower, increased torque and a cooler and cleaner running engine.
Mettam's Mufflers carry and source a large range of car exhausts and extractors in our three Perth Stores including Pacemaker, Manta, Xforce, Genie, Hurricane, HM Headers, Hi-Tech, Twister, Wildcat and Lukey. If we dont stock something we can usually get it in. Contact us re your AUDI A8 to see if we can supply and fit extractors.
Read more about Mettam's Mufflers' exhaust system services.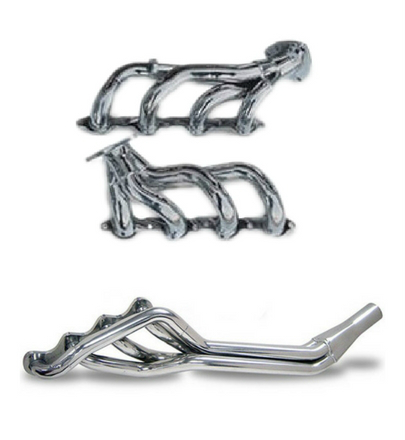 Performance Mufflers
The muffler is responsible for reducing the sound made by your exhaust system. As the gases leave the engine and make their way through the exhaust system, they're extremely loud. Mufflers were created to muffle the noise by bouncing the gases around and slowing them down.
While mufflers perform a great job in reducing sound, they can be very restrictive and limit performance. Changing a standard muffler to a performance muffler can help increase performance and enhance sound. By installing a straight through performance mufflers or a chambered muffler, your AUDI A8 can have an improvement in both its performance and sound.
Check out our Performance Exhaust Systems upgrades for your AUDI A8


Cat Converters and High Flow Cat Converters
Introduced to Australian vehicles in 1986, catalytic converters clean up the gases made by petrol engines. Fitted to the exhaust system of a AUDI A8, they look like a small muffler and were established as a legal requirement close to 20 years ago.
The combustion process of a petrol engine is never perfect. Dangerous gases, such as nitrogen oxide, carbon monoxide and hydrocarbons will arise and it is the job of the catalytic converter to reduce these to safer emissions. These cat converters can fail by becoming clogged, or if the engine has bad exhaust valves or the plugs fail, causing unburned fuel to overheat the converter. Mettam's Mufflers can resolve these issues with your AUDI A8 by replacing your damaged or clogged cat converter with a standard or hi-flow cat converter in under 1 hour.
Car Accessories
Many of our AUDI A8 exhaust system products are available in mild steel or stainless steel. When making the decision between a mild steel or stainless steel option, durability is the point of difference.
Stainless steel will last longer, require less frequent maintenance and improves the overall appearance of your vehicle.
Two examples of accessories that Mettam's Muffler's can provide to your AUDI A8 are stainless steel mufflers and stainless steel tips and chrome ends. These products can add a distinct sound and look to every car.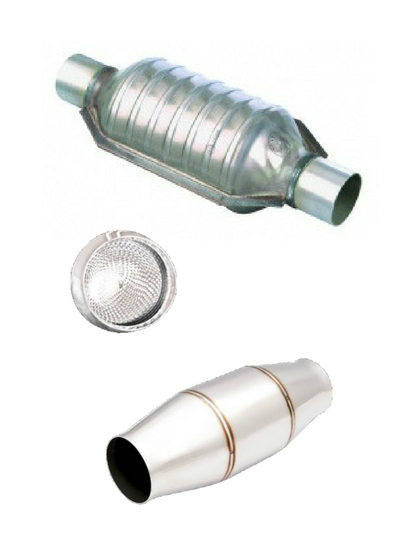 Other professional business that Mettams Muffler's recommend include:
Call for a Free Quote, make a Web Enquiry or Drop into one of our stores or workshops
Mettam's Mufflers are located in three convenient locations and can fit your AUDI A8 Performance Exhaust System.
Morley - 21 Rudloc Rd, 9275 7034
Kelmscott - 50 Gillam Drive, 9495 2544
Midland - 181 Great Eastern Highway, 9274 5066